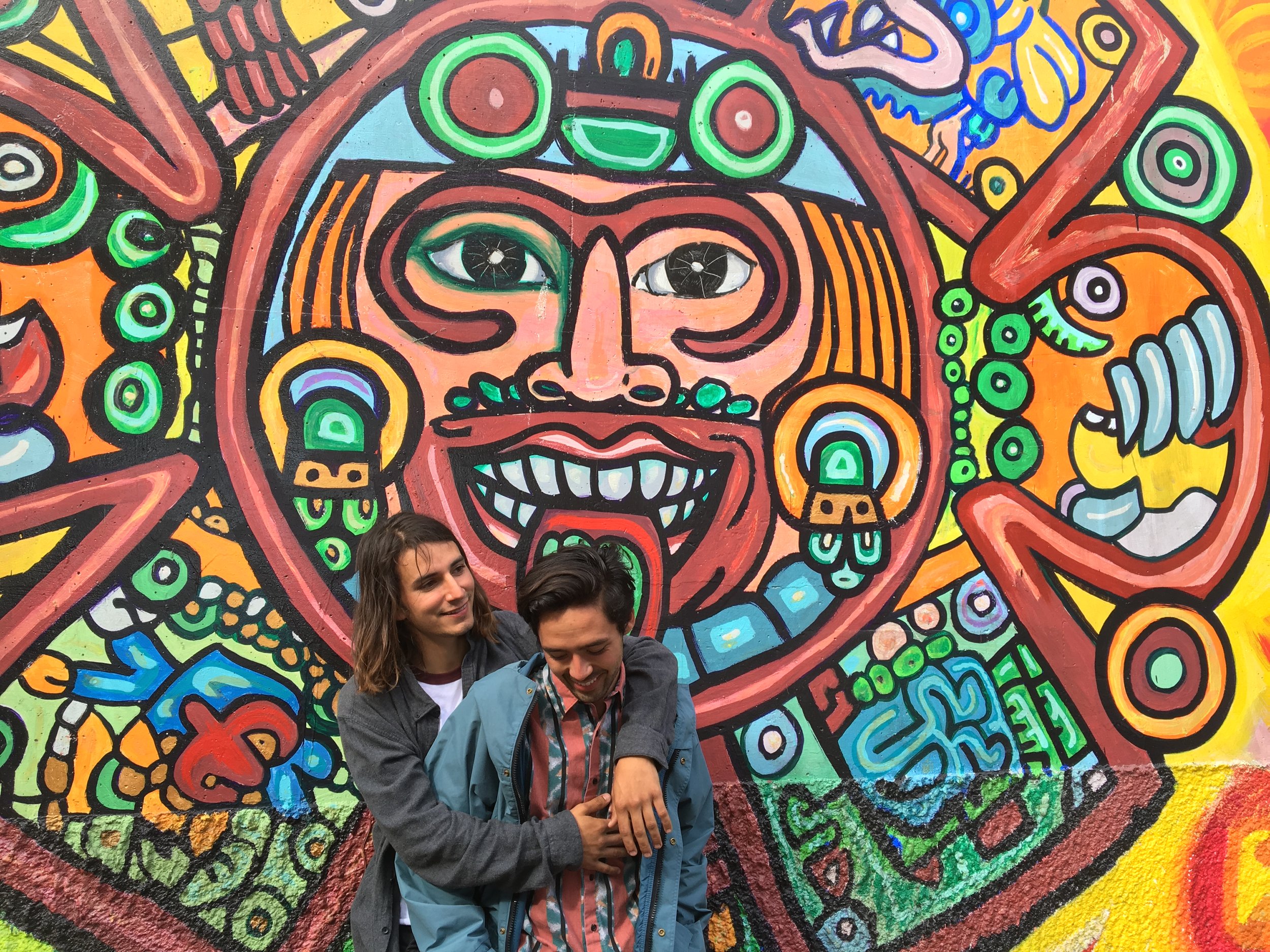 Released via The New York Times in October 2017
Santiago Gonzalez IV, a first generation Mexican-American, struggles with the tensions between his sexuality, nationality, and religion as he prepares for his college graduation. READ MORE
Release date: Preparing for World Premiere on 2017/18 film festival circuit
This true crime film tells the captivating true story of Zvi Aharoni and the Israeli secret service team that brought down one of the most powerful Nazis on the run. In Argentina, sixteen years after the end of the Holocaust, the team closes in on the murderer in their attempt to bring him to justice.
Release Date: 2018/19 film festival circuit
Pete escapes a court-mandated drug recovery center in a last chance effort to flee from his problems. When his family cuts ties, Pete must finally face the consequences of his actions.
Release Date: Expected 2018
Josh and Cassidy are desperately trying to stay sober, avoid jail time, and get stable jobs. After learning to write their life stories into a movie script, they focus on making a short film, in an effort to learn job skills and find catharsis. Despite the odds stacked against their success, the two seek reconciliation with their past while trying to build a better future.
Release Date: Expected 2019
Facing the terminal diagnosis of ALS, Dan must confront his loneliness, then end of his teaching career, and how he wants to spend the last months of his life. The incredible story follows Dan as he marries the love of his life and invests his last months building an orphanage in Rwanda